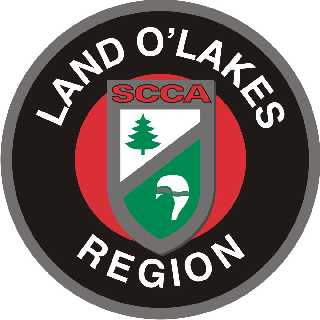 Land O' Lakes Region SCCA
#FunWithCars
---
On behalf of the LOL SCCA Board of Directors and our family of members & racers, we would like to send a warm welcome to you. If you're not yet a member, we'd also encourage you to become a member in the LOL region. In doing so, you would be joining one of the fastest growing regional motorsports clubs. We believe our clubs growth is fueled both by our great members and also the exciting events we host. So, whether you're interested in spectating, racing, volunteering, meeting new people, or socializing, we have it all for you here within our club!
---
About the Land O' Lakes Region
The Land O' Lakes region was established in 1953 and has a long history of managing local Club Road Racing, RallyCross, Track Events, Solo, and RoadRally events. The Land O' Lakes region includes over 500 members across Minnesota, South Dakota, and North Western Wisconsin with our home base located in Minneapolis/St. Paul. The Land O' Lakes region is also part of the SCCA Central Division.
---
About Sports Car Club of America
We're Here to Get You On Track
Since 1944, SCCA has had one mission: Bring motorsports to those who are passionate about it. From National Championships to regional events, whether professional or amateur, getting enthusiasts out of the armchair and into the action is what we're all about. We organize, support and develop auto racing at every level – autocross, rally or road racing, from the weekend warrior to the professional. The SCCA has divided the country into 9 areas called divisions. Within the divisions are regional clubs who manage members and events within a specified local area.
---
SCCA Membership Benefits
As an SCCA member who calls Land O'Lakes Region home, you will help support and grow grass roots motorsports in your local area. Membership also has a host of other benefits included that can be found on the SCCA National website.
Contact Us:
Fill out the form on the contact page with questions or comments.