SCCA Auto Racing in Minnesota
It's time to go FAST!
---
Stay up to date on region business in the off season by attending our monthly board meetings. The meeting occurs on the second Wednesday of each month, typically online via Zoom. Check the Club Operations section for details.
---
A Different Approach

Joining the SCCA combines the best of family, friends, racing, and competition. We promote an open and welcoming environment with a common goal to put on the best, affordable, motorsport events in our region.
Auto Racing Made Easy

Maybe you are a car enthusiast or you've always dreamed of driving a race car. Maybe you are searching for something more competitive than open driving sessions. Whether you drive or want to volunteer, you'll join a family of friends that welcome you.

Quality Over Quantity

We are a completely volunteer run club that is passionate about motorsports. Our goal is to put on the best events in the Midwest. We are constantly cultivating our community. Ask us how you can get involved by volunteering!

---
---
Sponsors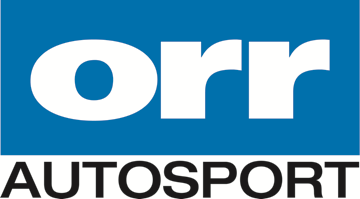 ---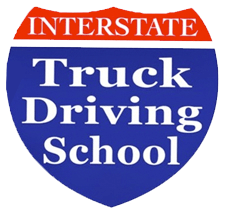 ---

---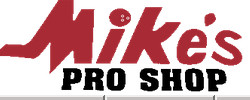 Mikes Pro Shop
651-488-6785
---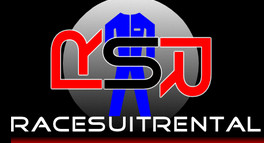 ---

---

---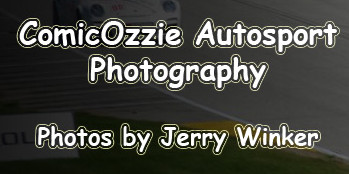 ---