The summer road race at Brainerd International Raceway has been named the Jed Copham Memorial Mid-Summer Classic in honor of the late Jed Copham.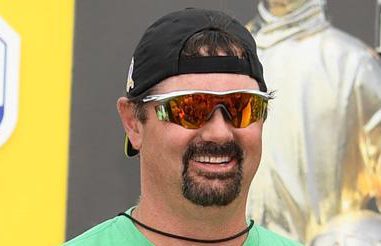 Jed Copham and his wife Kristi purchased BIR in 2006, bringing much relief to the racing community who feared the track would be swept up by developers. Instead, the local racer from Forest Lake quickly took to improving the facility. Jed was pivotal to bringing back SCCA Club Racing to the BIR road course which had long been neglected. As an SCCA member Jed attended many of the club racing events as just another driver. He was well liked by racers and fans alike and the loss of Jed is still reverberating through Minnesota racing families.
From our humble club to the memory of Jed and his support of road racing in Minnesota, we dedicate the July 4th event to him as the Jed Copham Memorial Mid-Summer Classic.