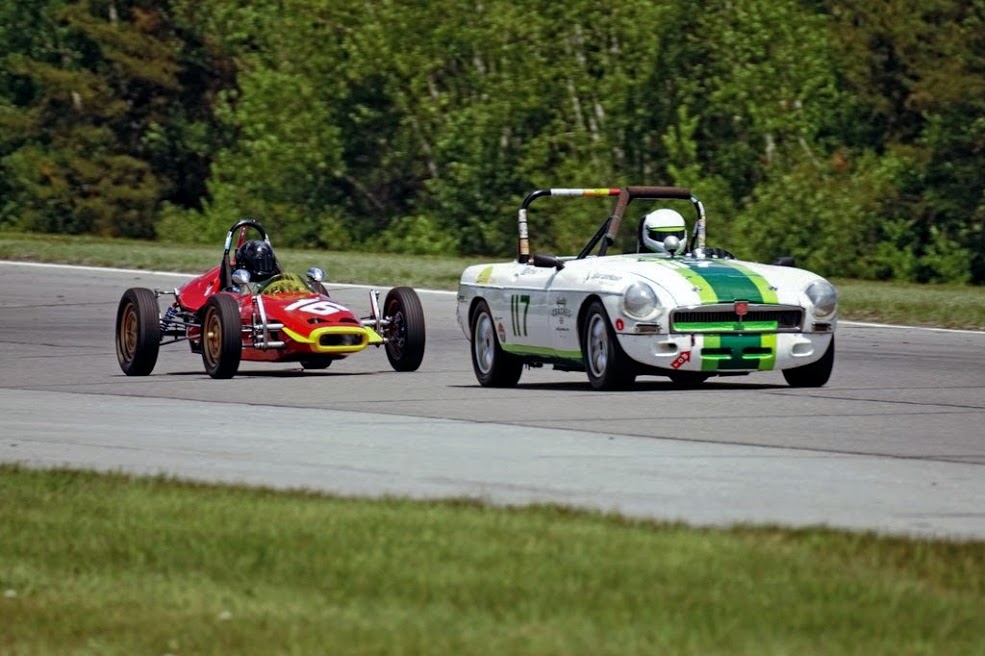 Jack Pine Sprints Club Racing --Double Regional, Run-offs Qualifying
August 26, 2018JPS Double Regional Race
Club/Road Racing at it's best!
On August 25-26, race at beautiful BIR on the extremely competitive Road Coarse.
Registration is open July 15! 
Touring during lunch both days.  This is your chance to take your car on track.  Only $10 per car (free for volunteers)
Listen to the track announcements to go to the grid.  No registration required.
On site Registration opens on Friday, Aug 24 at 3:30pm and closes at 8:00pm
Tech is open Friday at 6pm
Check schedule for other times.
Saturday night dinner provided for volunteers, drivers and families.
There are lots of great hotels and resorts in the Baxter/Brainerd area.  Plan to stay a few extra days and enjoy the golf, swimming, fishing and other family fun!